On June 18, 2016, the annual Alpha Esquires Beautillion was held in the Golden Eagle Ballroom at Cal State University, Los Angeles.  The Beautillion is a culminating event that celebrates Esquires graduating from high school and entering college.
This year two Esquires, Andrew Belisle an
d Isaiah Garret  were honored. We are proud of these young men, who have been Esquires since the 7th grade.  Esquire Belisle graduated from Serra High School and will be entering Cal State University, Chico State, pursuing a degree in psychology.  Esquire Garret graduated from Culver City High School and will be entering Morehouse College, also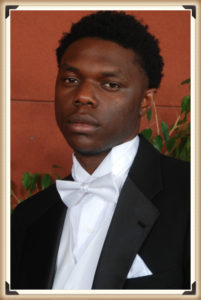 pursuing a degree in psychology.  These Esquires performed a waltz for their guests as we presented them to the world as young men of distinction and young men destined for success.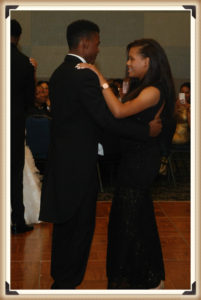 Our Junior Esquires, grades 3-11, ushered their guest from the parking lot, to the venue, and to their seats, displaying the gentlemanly characteristics and etiquette they have been exposed to while participating in Alpha Esquires.  Prior to the wal
tz, they performed a step routine that put to the forefront the dedication, team work, and commitment to complete tasks that is instilled in them from day one.
We want to extend our gratitude to actor/comedian Kente Scott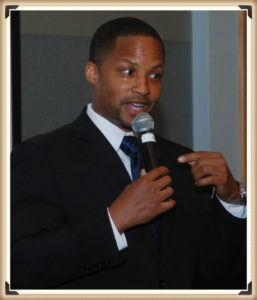 for serving as keynote speaker at the Beautillion.  He delivered a message that was laced with comedy and words of inspiration that were enjoyed by all.
Our work is not complete.  We do not rest.  We are on to the next class as we continue "Building Tomorrow's Leaders, One Esquire at a Time".